In proud partnership with Annapolis Green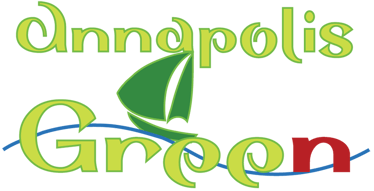 Baltimore Gas & Electric Residents,
You don't have to keep throwing your cash in the trash (literally).
The clean energy revolution is growing FAST and it's now providing household and apartment residents with all kinds of ways to get clean energy for their homes. Instead of supporting coal, oil, or burning waste as your energy source, you can go green without the high costs, installation of equipment, or hidden fees.
Now is your chance to save with community solar and stop paying for pollution.
Sign up for your share of a community solar farm in just minutes!
No panels to install, no costs to join, no hassle clean energy.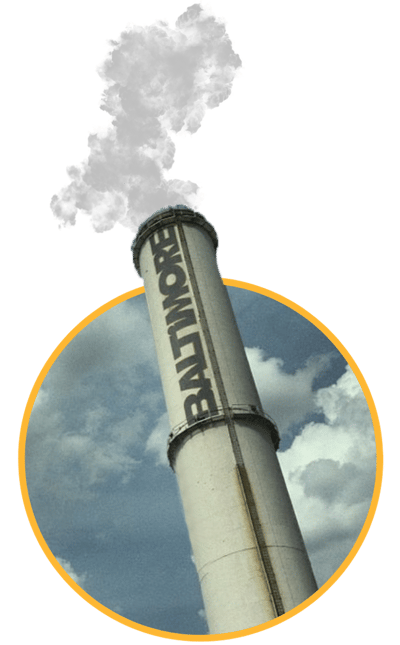 Baltimore's

"clean energy"

trash incinerator does more harm than good...but that doesn't have to be your home's energy source.
The Wheelabrator Waste Incinerator has been providing BGE customers with "clean energy" since 1985, and it's been receiving subsidies and payouts with every BGE electric bill we pay. However, this source is far from clean.
According to a report by the EIP, the Wheelabrator Incinerator produces more mercury, lead, and greenhouse gases per hour of energy than each of the state's four largest coal-fired power plants.
Luckily, there are other options for your electricity.
You can choose to get your share of clean energy produced by a community solar farm located in the BGE utility territory. When you choose community solar, you actually SAVE MONEY, so it's a win-win-win for you, your community, and the planet.
How Community Solar Works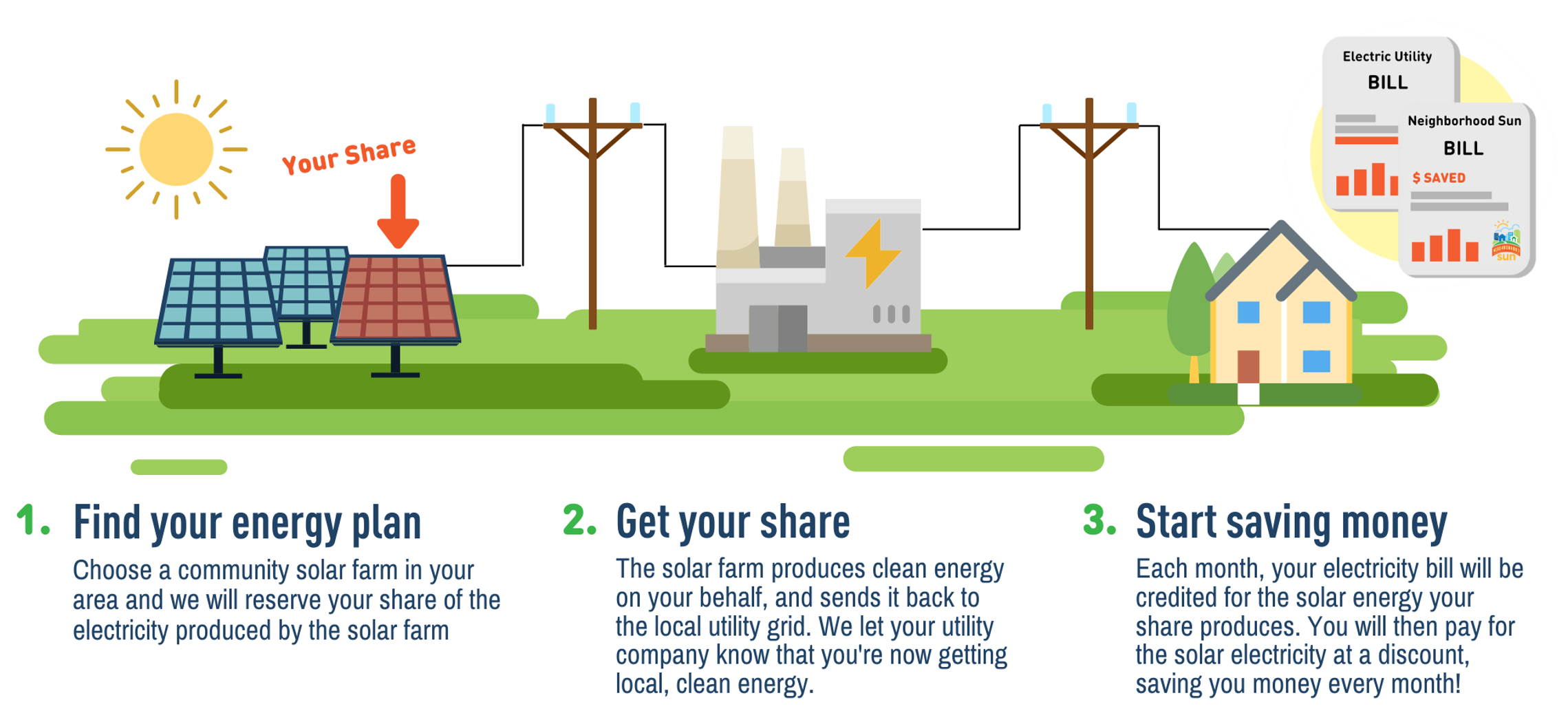 Available Solar Projects to Join
Baltimore Gas & Electric
"I have found Neighborhood Sun to be an easy way to get my electricity at a lower cost and to support the move toward more alternative energy vs fossil fuels." Ned Tillman, Maryland Customer
"Excellent service, lowers my energy bill 10%, and supports clean energy! My experience has been great so far. Easy to set it up (via their website). I did a ton of research on this before I signed up, and I personally recommend it." Michael Rosenblum, Maryland Customer
"I'm so grateful for Neighborhood Sun which has made it possible for me to switch to 100% solar when it didn't make sense to put panels on my shady roof. Neighborhood Sun staff are a great team and it shows - hard working, clear communicators when following up with questions and issues." Mimi McKindley-Ward, Maryland Customer
"Excellent team and such an easy way to save on your energy bill while at the same time getting your power from the sun. No investment in home equipment, no installation on your home and very low risk. I am not sure why everyone hasn't jumped on this incredible opportunity." Peter McGraw, Maryland Customer
Proud to be a Certified B Corp
With the highest B Corp score in the community solar industry.
Since 2016, Neighborhood Sun has worked to serve people and the planet by making clean, affordable energy accessible to all– not just the select few. Thanks to our impact business model, the creation of positive social and environmental impact is inherently embedded in every aspect of our business. That's why we decided to become a Certified B Corp--a designation to meet the highest standards of verified social and environmental performance, public transparency, and legal accountability to balance profit and purpose.
Plus, it's these statements in Our Manifesto that guide the way as we continue to do what's in everyone's best interest: prevent pollution and forge stronger communities by empowering people through access to clean, affordable energy.