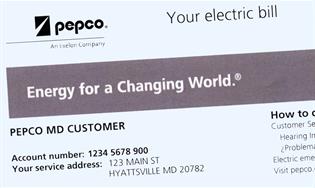 Neighborhood Sun In The News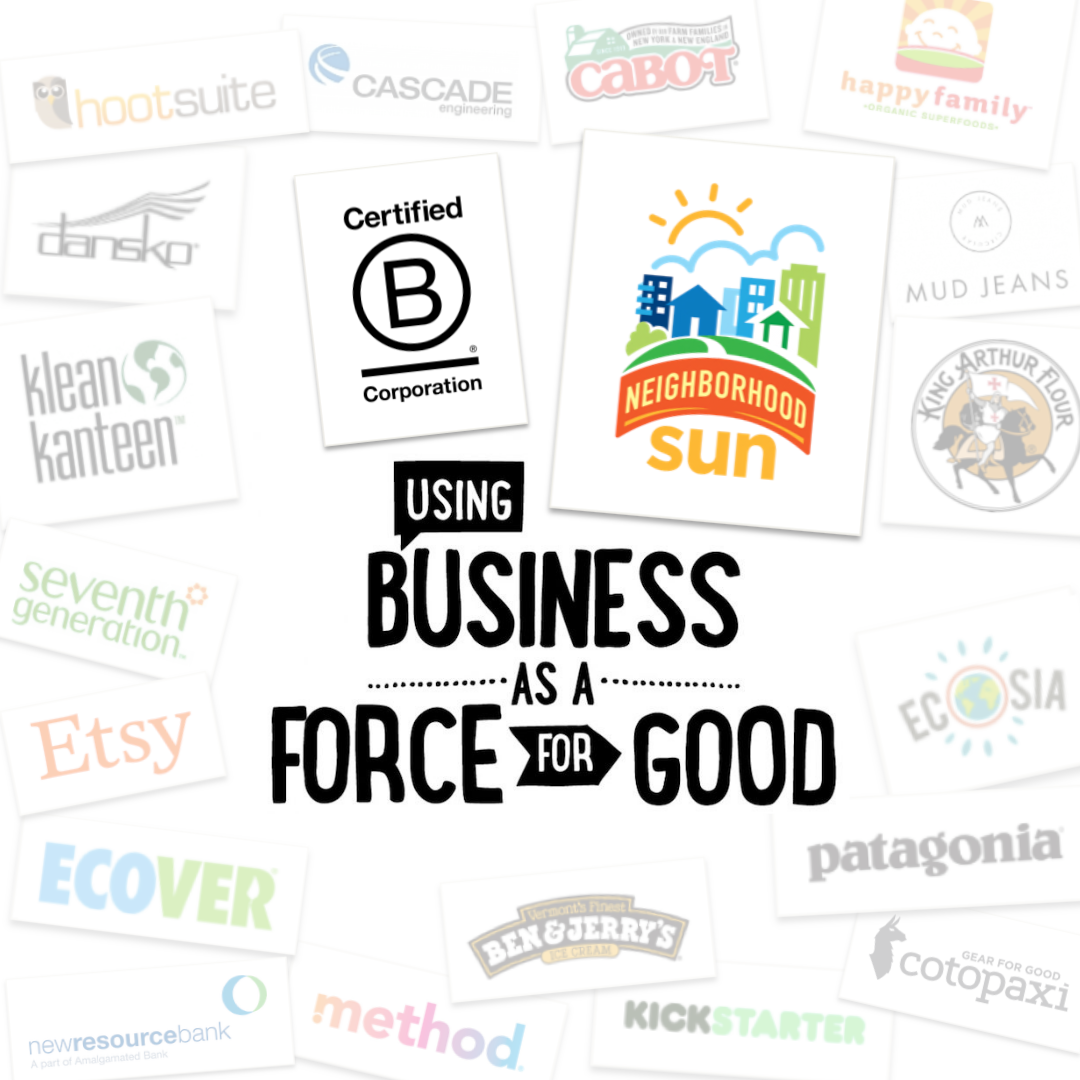 Frequently Asked Questions
What's the catch?
No catch! This is a State Program and our mission is to make solar power benefits available to everyone. We won't lock you into a long contract, never charge you any upfront fees, and never charge for you to walk away—if you don't like the service, you can cancel at any time.
Do I have to sign an agreement?
Yes, you will need to sign an agreement that renews every year, for up to 25 years. This will ensure your discount and your panels for capacity at the solar farm.
How much will I save?
An average sized home will save about $120-$160 per year. You will save a certain percentage on what your share produces per month.
How does it reduce my electricity bill?
Your share of the solar farm earns you energy credits when it generates power. You'll pay us (Neighborhood Sun) the discounted rate which will automatically be applied to your monthly electric bill. For example, your average monthly bill is $100 a month, your solar farm discount is 10% off that $100. You will now pay $90 to us and your electric bill will reflect $100 solar credit, nearly zeroing out your electric bill payment to your utility itself.


How do I qualify?
Am I eligible? As long as there is a solar farm in your (public) utility territory, and you receive a utility bill in your name, you can qualify and enroll.


Can I join if I have Budget Billing?
We recommend that you end your Budget Billing. The reason is your utility reconciles customer accounts at the end of the quarter or annual cycle, however with Community Solar, credits need to be applied to your bill every month. This does not work well when you have Budget Billing in place. You should contact your utility to remove Budget Billing prior to enrolling in Community Solar.