Johns Hopkins University has partnered with Neighborhood Sun to give its community members a means to get solar energy AND save money without the hassle or extra costs of rooftop installations.
It doesn't matter if you rent, lease, or own your home. Thanks to

community solar

, anyone with an electricity bill can save money by getting clean energy through Maryland's state-supported community solar program.
Guaranteed Savings on Monthly Electric Costs
Receive a $100 sign-up bonus*
No Costs to Join
No Solar Panel Installations
Works for Homeowners and Renters
Prevents Fossil Fuel Pollution
Supports Local Jobs
State-regulated Program

* Sign-up bonus is issued if the customer subscribes through JHU's partner page or uses promo code "JHU23" during the sign up process. $100 gift card (usable at over 100 stores, charities, and retailers) will be issued after customer pays first community solar invoice.
What is Community Solar? Think of it like a "community garden"
Community Solar works much like a community garden: just like you can get a share of land for your garden, you can get a share of a solar farm for your home's electricity. Hundreds of homeowners and apartment renters can tap into the shared electricity from a nearby solar farm at a price that is at least 10% lower than your utility's rates—guaranteed.
That means NO solar panels required on your roof or property, NO cost to join or cancel, and NO change in your utility company.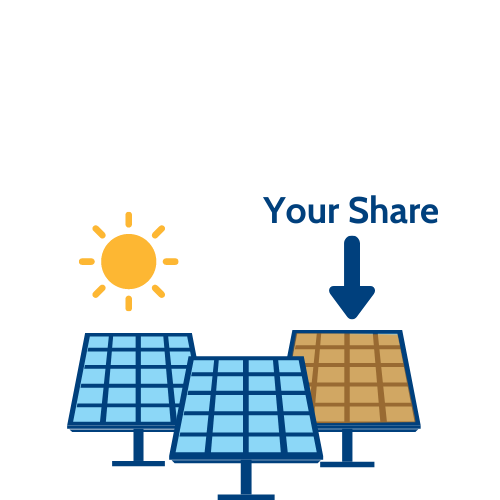 Step 1
Based off of you average electricity usage, we'll reserve a share of the solar energy produced by the solar farm.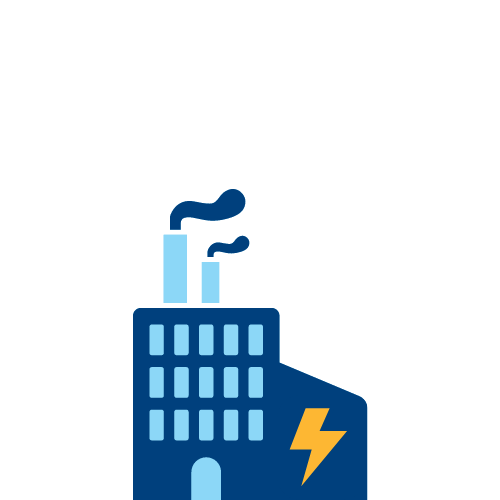 Step 2
Your solar energy is delivered to the local utility grid and then delivered to your home through your normal utility provider.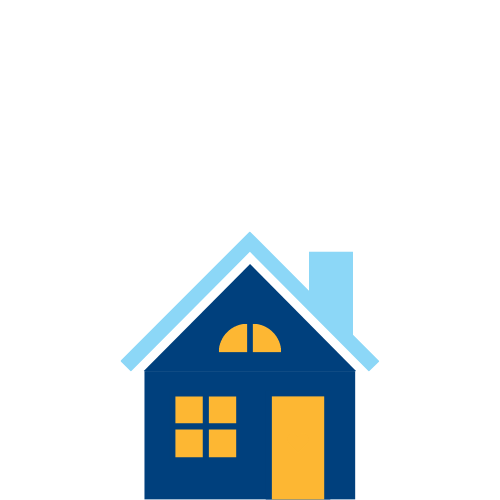 Step 3
The solar energy powering your home appears as solar credits on your electricity bill. You then pay for that solar energy at discounted price.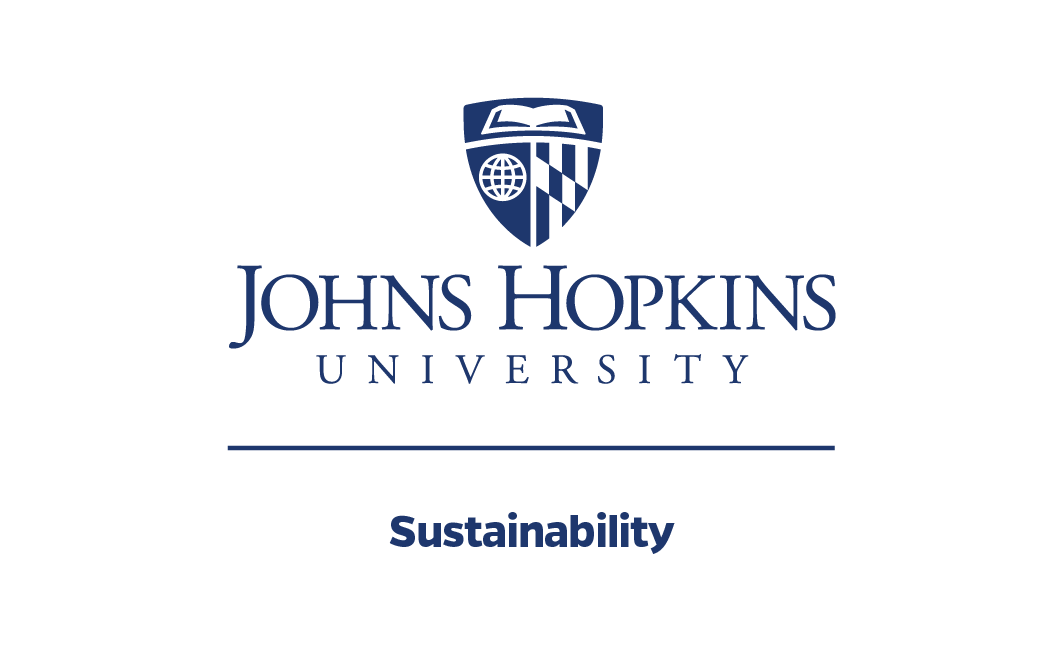 JHU Sustainability
JHU is committed to advancing healthy, just, and sustainable environments in our communities and around the world through operational practices, teaching and research, and community partnerships. Learn more at: https://sustainability.jhu.edu/.


"Becoming a customer of community solar is a simple and impactful way to save on your electricity bill while supporting Maryland's clean energy and public health goals. We are thrilled to be partnering with Neighborhood Sun to help advance JHU's sustainability priorities and offer this benefit and discount to all university employees and students."
- Julian Goresko, Sustainability Director, Johns Hopkins Office of Sustainability
Maryland's community solar pilot program can help you save money — and the planet
Article written by
Michael Rosenblum, Professor of Biostatistics, Johns Hopkins Bloomberg School of Public and Julian Goresko, Sustainability Director, Johns Hopkins Office of Sustainability
"Neigborhood Sun saves me 10% every month compared to what I normally pay BGE for electricity supply and it supports clean energy in Maryland! It was easy to sign up and there's no cost to be part of this program. I did a substantial amount of personal research on purchasing renewable electricity before I signed up and highly recommend it. There is no downside."
- Michael Rosenblum, Community Solar Customer*

*The opinions expressed herein are my own and do not necessarily reflect the views of The Johns Hopkins University.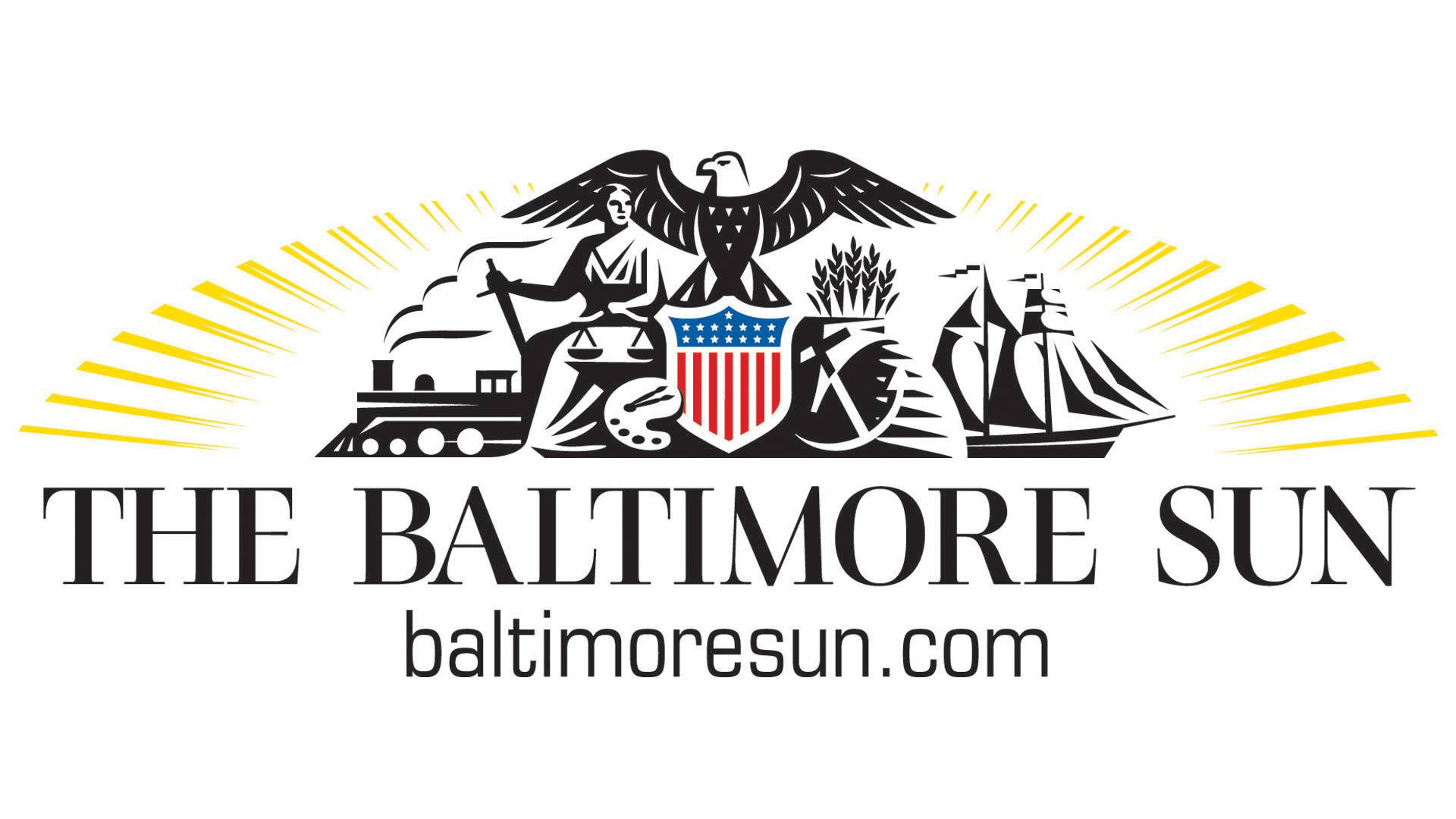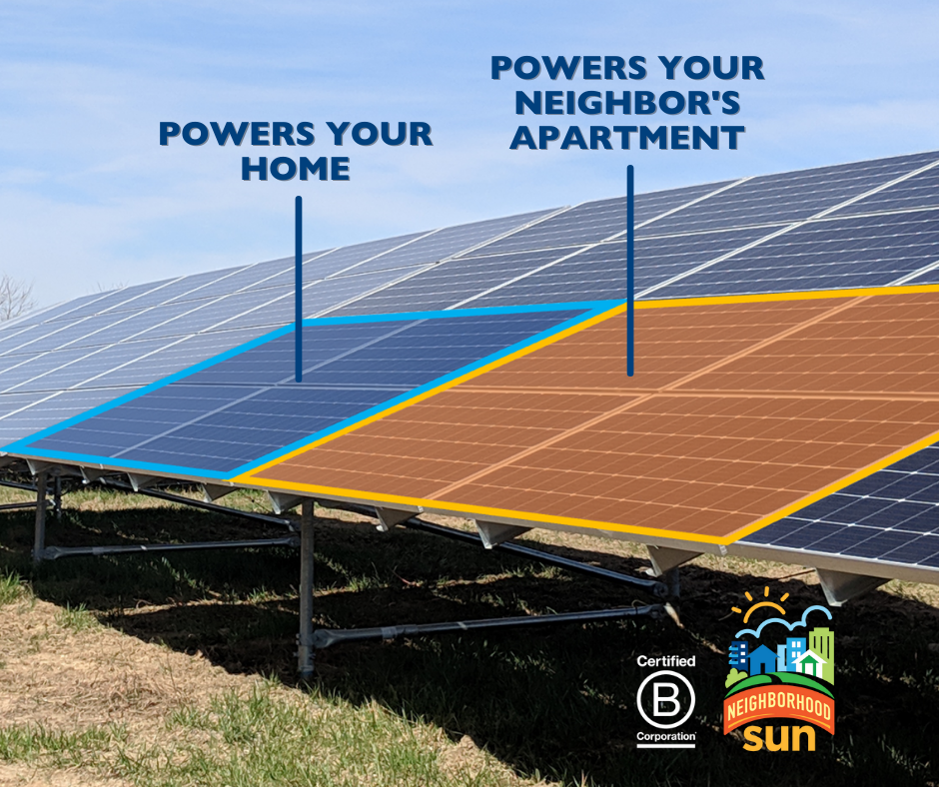 Frequently Asked Questions
What's the catch?
No catch! This is a Maryland State Program and our mission is to make the benefits of solar power available to everyone. There are no fees to join or cancel, no change in how you get your electricity, and no contract or rate surprises—if you don't like the service, you can cancel at any time.


How does it save me money?
Your share of the solar farm earns you energy credits when it generates power. You'll pay us (Neighborhood Sun) the discounted rate which will automatically be applied to your monthly electric bill. For example, if your average monthly bill is $100 a month, your solar farm discount is 10% off that $100. You will now pay only $90 to us and your electric bill will reflect $100 of solar credit, nearly zeroing out your electric bill payment to your utility itself.



Am I eligible for community solar?
Yes! As long as there is a solar farm in your electric utility territory, and you receive a utility bill in your name, you can enroll!


How does this work if it doesn't cost anything extra?
Harnessing energy from the sun is much cheaper than fracking for fossil fuels, and community solar is financially supported by state programs.

You pay Neighborhood sun for the credit applied to your bill at the discounted rate your local solar farm offers. This payment is made about one to two months after you have received your solar energy credits, so you are always ahead of the game and you only pay for what you have already used.

This is 100% local energy – not Pennsylvania, Kentucky, or West Virginia. Your Energy is made HERE and supports green jobs HERE.


More questions?
Watch our video here to learn more about how a community solar subscription can help you save money and prevent pollution.
Give us a ring at (888) 606-0054 or email us at hello@neighborhoodsun.solar. You can also use our chat feature in the bottom right corner of the screen.
Neighborhood Sun is Proud to be a Certified B Corp
Since 2016, our company's mission has been to serve our people and the planet by making clean, affordable energy accessible to all– not just the select few. That's why we decided to become a Certified B Corp--a designation to meet the highest standards of verified social and environmental performance, public transparency, and legal accountability to balance profit and purpose.

Plus, it's these statements in Our Manifesto that guide the way as we continue to do what's in everyone's best interest: prevent pollution and forge stronger communities by empowering people through access to clean, affordable energy.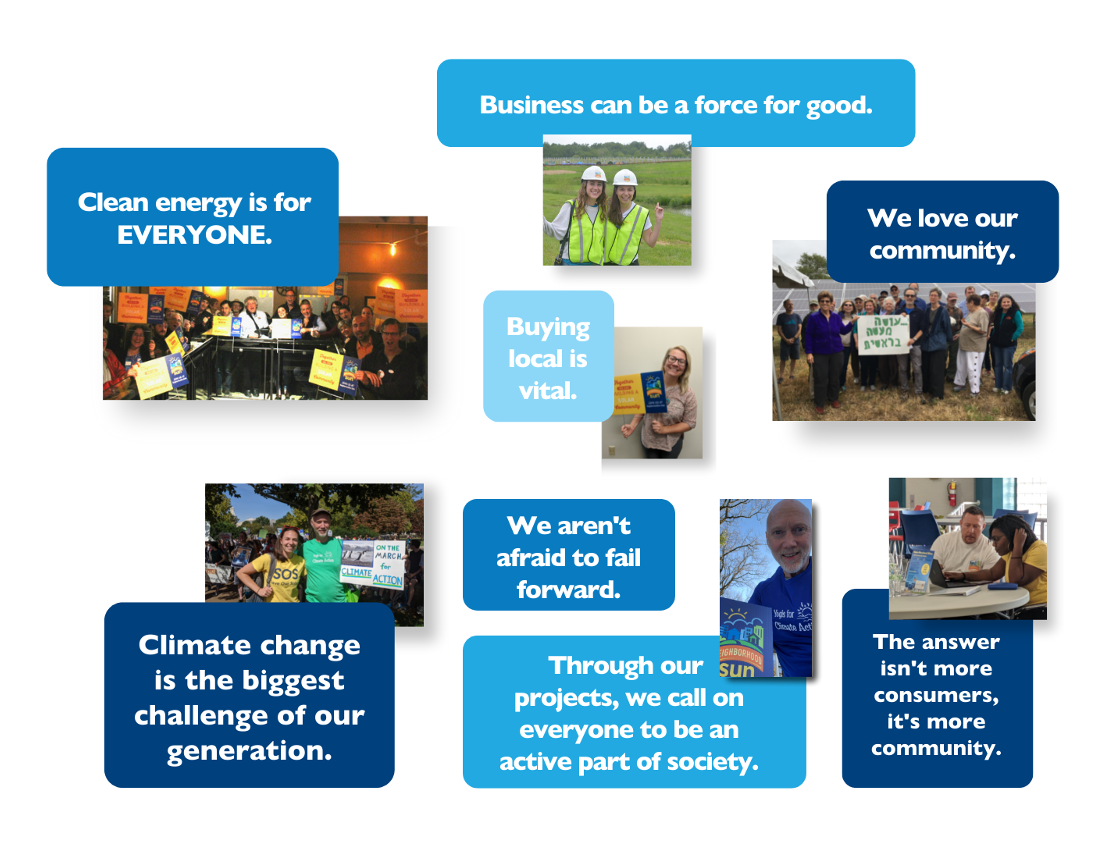 "LOVE this company! Fast response to inquiries; patient explanations of billing, how to compare costs across electricity suppliers and related topics. And LOVE the savings on my electric bill!" Alice M., Maryland Customer
"I have found Neighborhood Sun to be an easy way to get my electricity at a lower cost and to support the move toward more alternative energy vs fossil fuels." Ned T., Maryland Customer
"Excellent team and such an easy way to save on your energy bill while at the same time getting your power from the sun. No investment in home equipment, no installation on your home and very low risk. I am not sure why everyone hasn't jumped on this incredible opportunity." Peter M., Maryland Customer
"I'm so grateful for Neighborhood Sun which has made it possible for me to switch to 100% solar when it didn't make sense to put panels on my shady roof. Neighborhood Sun staff are a great team and it shows - hard working, clear communicators when following up with questions and issues." Mimi M., Maryland Customer
"Great service, save money and use sustainable energy. Additionally, customer service is awesome. They will answer any questions, review your bill with you, etc. They are very polite and thorough." Don M., Maryland Customer